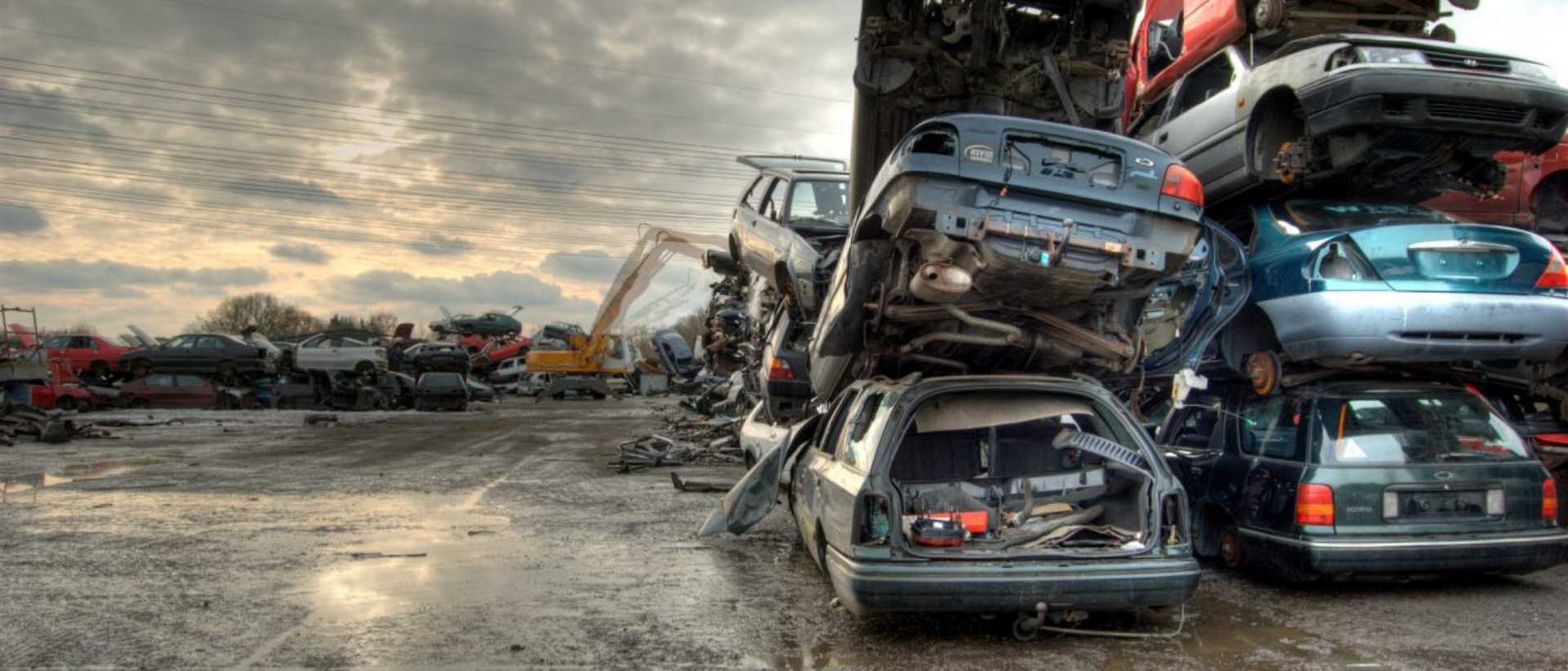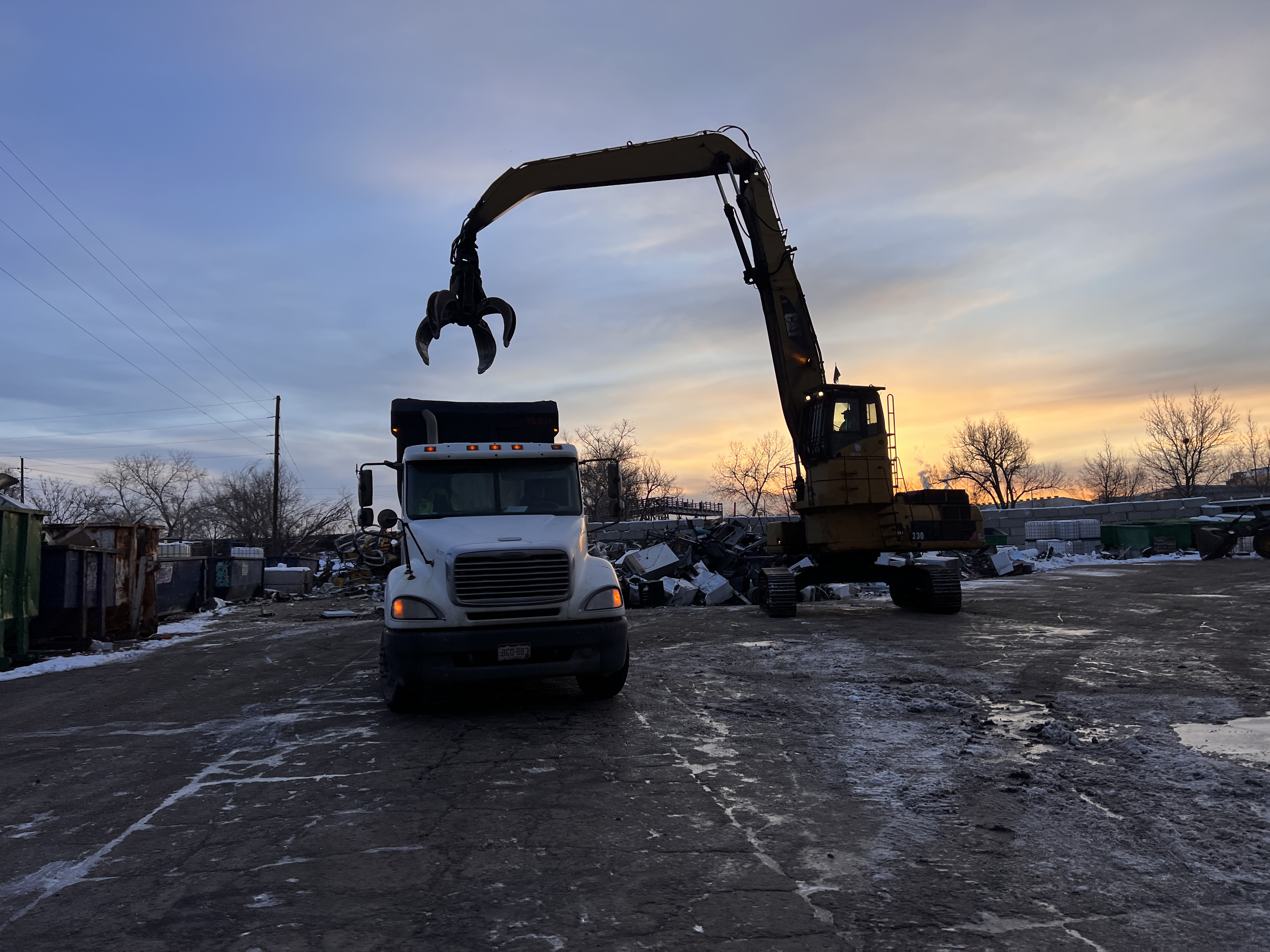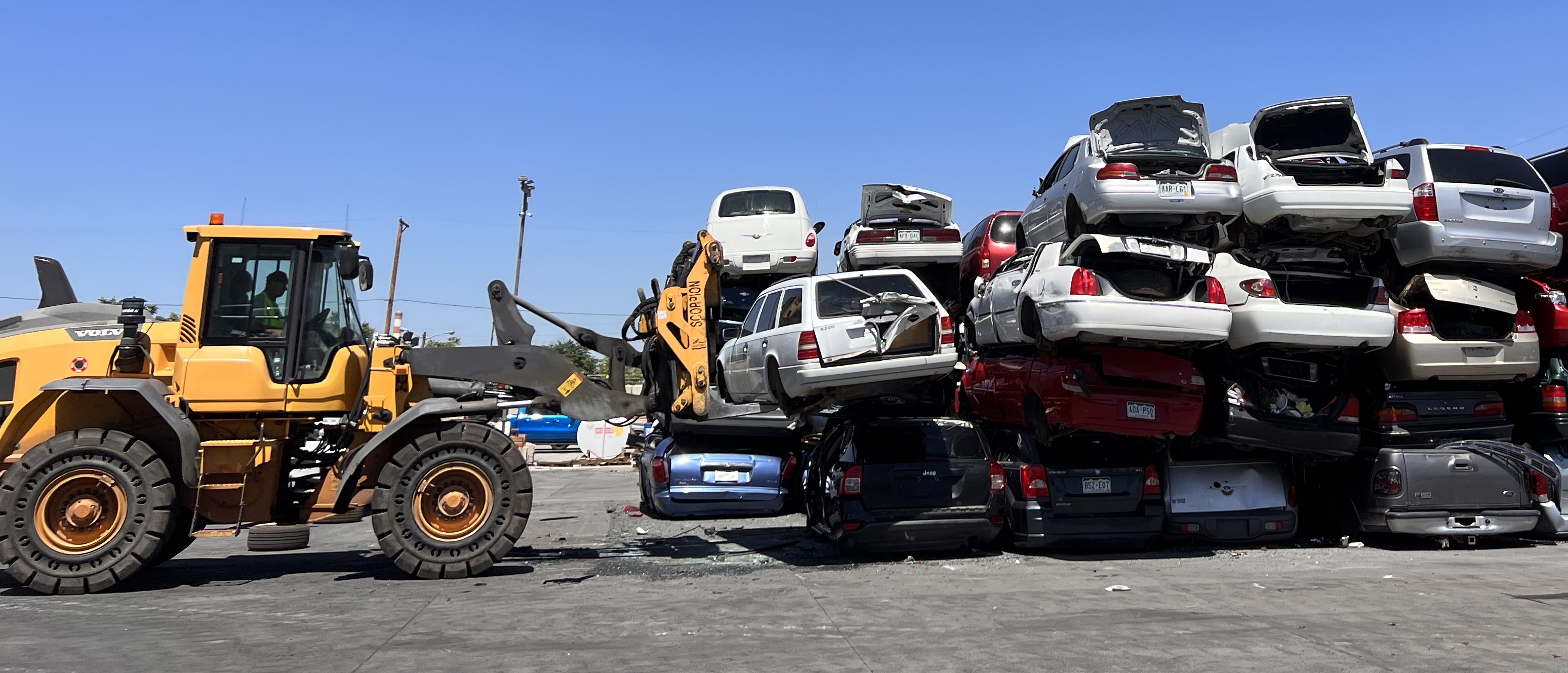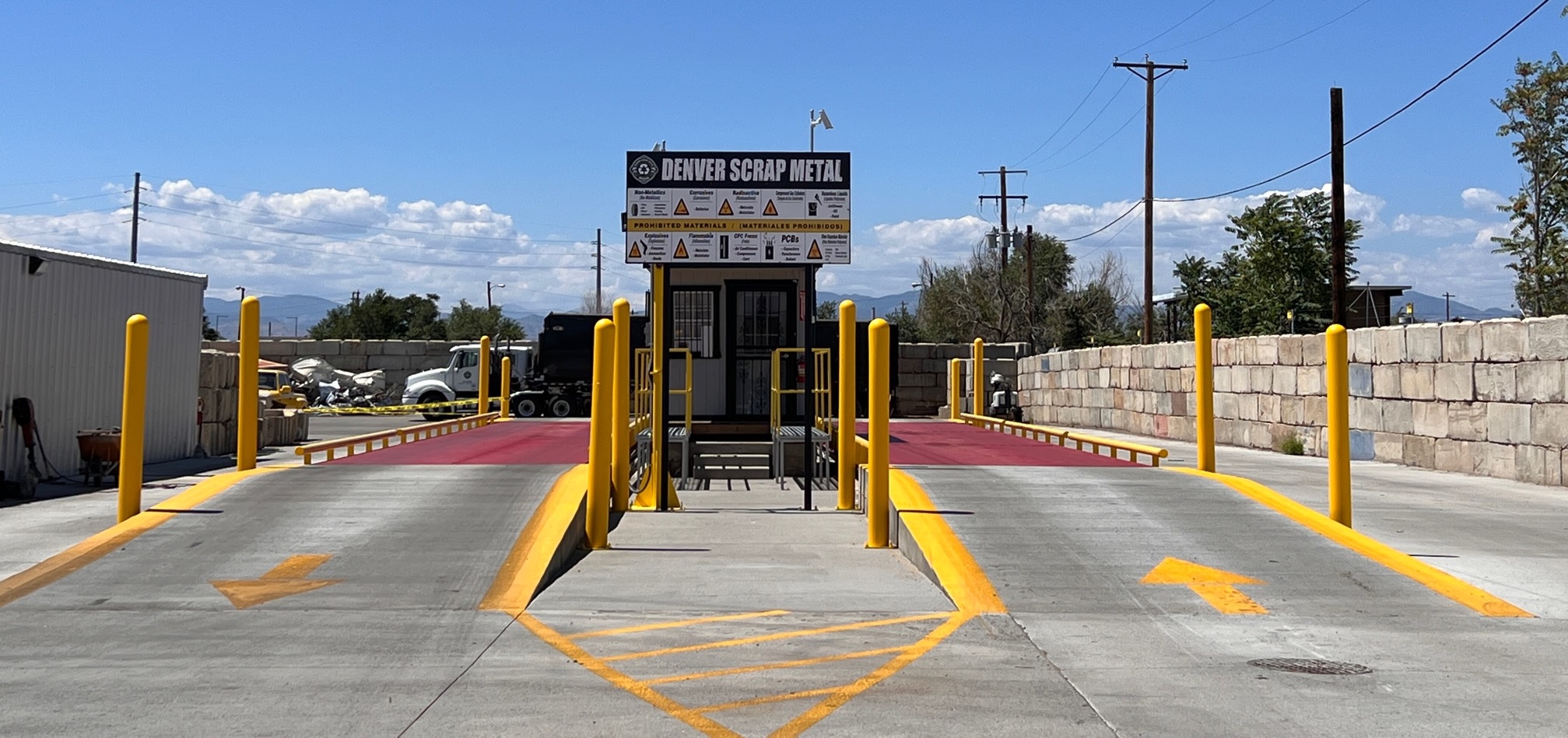 Services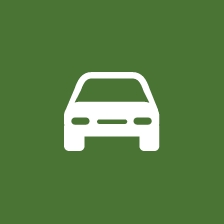 We Buy Cars
Turn your junk into cash today! Call us to find out how.
We pay special pricing for tow vendors with large quantities - please call today.
We have a new yard for all tow vendors - with fast and clean service and top-notch pricing:
5101 York St, Denver, CO 80216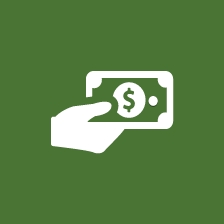 Scrap Metal For Quick Cash
We buy all types of non-ferrous metals: copper, aluminum, brass, bronze, stainless steel and more. We are also certified in data destruction for electronics scrap. Please swing by our non-ferrous door at our Washington property!
Turn your scrap metal into cash today! We're open 7 Days a Week with late hours - swing by or call 3032971818, if you have any questions!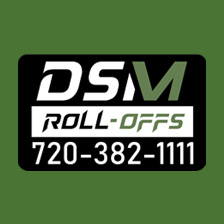 Rolloff Containers & Transport
We offer clean and efficient container drop-off and pickup for many industrial accounts - all around the Denver area. We have many different dumpster sizes.
Please contact us today to discuss our variety of containers and transportation options - for all of your environmentally friendly metal recycling needs!
Scrap Metal Pricing Table
"Turn that scrap into cash!"
Environmental Benefits Of Denver Scrap Metal Recycling
Globally, scrap recycling reduces carbon dioxide emissions an estimated 410 million tons per year!
Scrap metal recycling reduces emissions significantly over using iron ore.
Recycling one ton of steel conserves 2,500 pounds of iron and 1,400 pounds of coal!
Scrap metal can be an environmental hazard which can injure people and animals.
Globally, scrap recycling reduces carbon dioxide emissions an estimated 410 million tons per year!
Contact Us
Reviews
We have been doing business with Denver Scrap Metal for years now. They have been reliable and trustworthy- and always go the extra mile to make sure we're happy. They respond quickly when a request is sent in for dumpster pickup. We have gotten to know them on a personal level, and honestly, they're great people.
Victor G
Manufacturing Client
"Just got back from Denver Scrap Metal. Fast and friendly service. Wish I hadn't waited so long to get rid of scrap metal we had in our garage. Would definitely use them again." 5 Starts
Tom R.
Non-Ferrous Customer
Good weather or not, weekends or not, these guys are open, honest and fair! I suggest you try them out today - usually the best pricing in the Denver area.
Joe Scrapper
Top Customer
"This is by far the best one-stop shop for both ferrous and non-ferrous. They're so quick to unload my junk car and always buy my copper and aluminum cans"
Alejandro R.
Junk Car Tow Vendor
4920 Washington St
Denver, CO 80216, United States

5101 York St.
Denver CO, 80216, United States

Hours of Operation :
Monday - Saturday: 8:00am - 6:30pm
Sunday: 10:00am - 4:00pm